Hi everyone! How's your weekend going? Mine is awesome as I'm spending it with my boys :) And I had an unforgettable day yesterday when I passed by Rustan's and found out that Laura Mercier is having a makeup workshop by the MUA of Shamcey...oh I'm so happy...will tell you more about it within the week.
Food tripping is the best way to spend the entire day for me haha. And we did that a while ago. I tasted two awesome drinks:
Xocolat's Xocolava....very chocolaty! If you love a thick chocolate drink that's not too sweet...this is a must-try!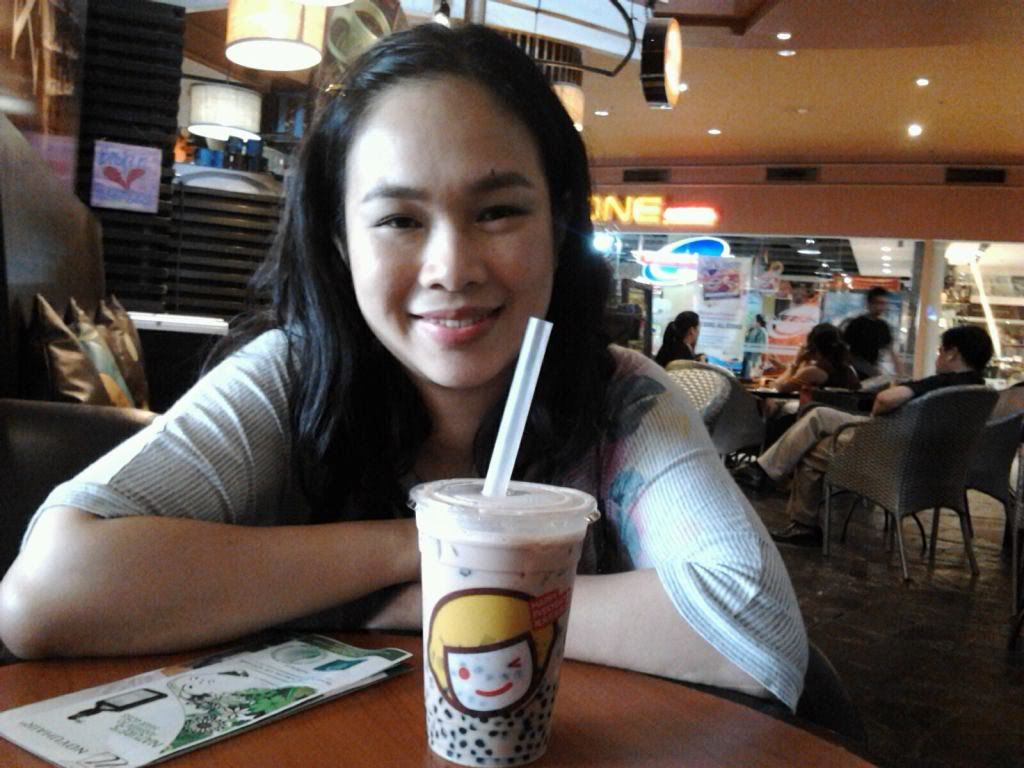 Happy Lemon's new Deluxe Cocoa with Pudding and Pearl Sago. I really love Happy Lemon! There's something different from their drinks. My hubby thinks it's only a fad and he can't understand why I like it so much....haha. It's addicting!
Looking forward what's gonna happen tomorrow.