I honestly do not believe that being fair is more beautiful than being tan or dark. I am even fascinated with how the skin of people with tan color appear on photographs. Here are some of my favorite shots from my portfolio :

However, I still want to have fairer skin. My friends would usually freak out if they hear me say that. Some would even say "May ipuputi ka pa ba?" (Do you think your skin could be even more whiter?).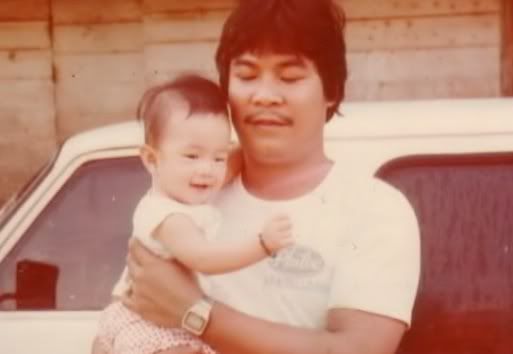 I was born with a fair skin already.
But since childhood, I love going to beaches and staying in the sun.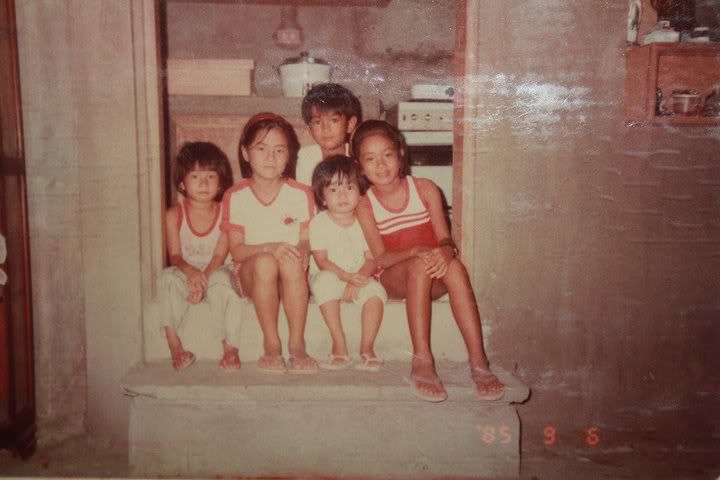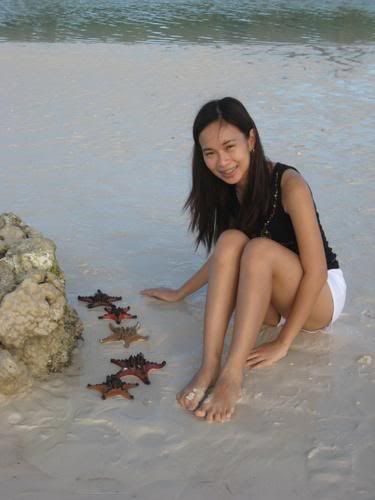 I also hate bringing umbrellas with me. That's why I get a little color at times and freckles started showing up. This is the time when I need the help of the new
L'Oreal Paris White Perfect Transparent Rosy Whitening Day CreamSPF17/PA++
With a new technological breakthrough called "Melanin-Vanish" - 1 Drop, 50x More Powerful. It gives the skin a rosy glow and helps reduce dark spots by stopping the melanin production up to 95% and de-pigmenting existing melanin.
Frankly, I think most people our country have the impression that having a beautiful skin is being white and flawless. "Some" may consider it as a basis of the social status of a person. A few might object but that's just my opinion :). As a make-up artist and a beauty blogger, I want to have the kind of skin that most people are impressed of. With fairer skin, I can get 50x more confidence in offering my make-up services to my clients and in facing new people during the blogging events I attend to.