Suesh Palette

The only thing I don't like about being a makeup artist is the weight of the things I have to bring during gigs haha :) Good thing I am blessed with a husband who sometimes patiently wakes up as early as 3am and drives me to the location to carry all my stuff. But whenever he has something more important to do, that's a big dilemma for me. That's why I love palettes. It's the best way to minimize the things I bring and yet complete.

Last year, I discovered that Suesh is selling makeup palettes so I bought it instantly. It's a tool where you could transfer your lipsticks and other cream based make-up. I have the one with 21 compartments which means less 21 lipstick tubes or 21 cream containers in my make-up box haha.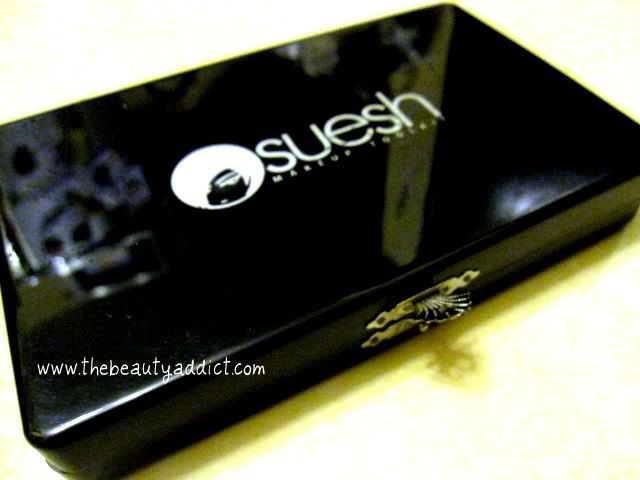 Its size is
6.5 inches x 4.1 inches / 165mm x 104mm according to Suesh website.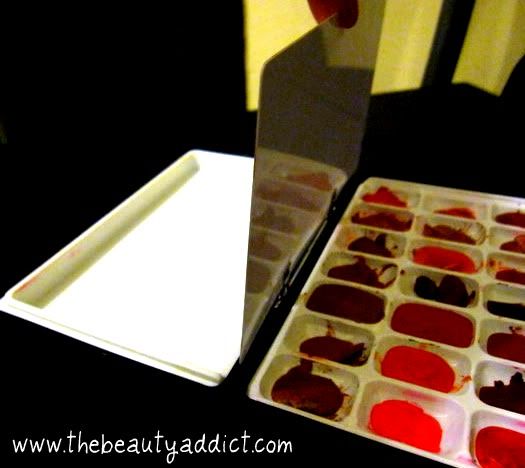 It also has a divider too which I think is more useful if you buy the one with 35 compartments. Sorry if it looks messy though. I had difficulty transferring the lipsticks the first time. It would be perfect next :D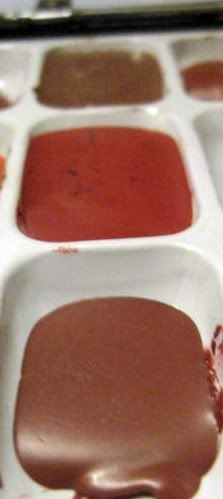 I melted the lipsticks so that it would be easier to grab a product and that they wouldn't stick to the divider.
This Suesh palette is a great addition to my arsenal. It's small and lightweight. It's very functional too as you could find the color or shade you want to use right away. And unlike the lipstick palettes available out there, you could customize the colors according to your preference. I'm planning to purchase another one for the second set of lipcolors. :)
Happy weekend everyone!
Available with 21, 14 and 35 compartments at Suesh.com