Got a new haircut!

I admit it. I've always been contented to a P50-P250 haircut. It has only been once since I indulged myself of a haircut from a high end salon. Until I experienced the precision haircutting of Mr. Jeave Gabiana last week.


My hair before with Mr. Jeave Gabiana of HD Makeup Studio and Academy


He did a bob hairstyle on me to demonstrate for his haircutting class. I was hesitant at first because my face always looks fat when I get a short haircut. But Jeave assured me that I could pull that style off and it will give me a slimmer effect.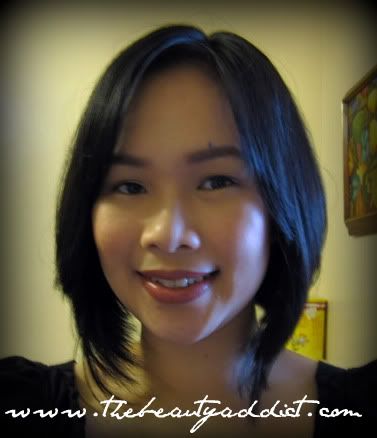 I really love my new hair stlye. It looks like I lost a few pounds noh? haha. I find it easier to maintain. It feels light and my hair dries easily.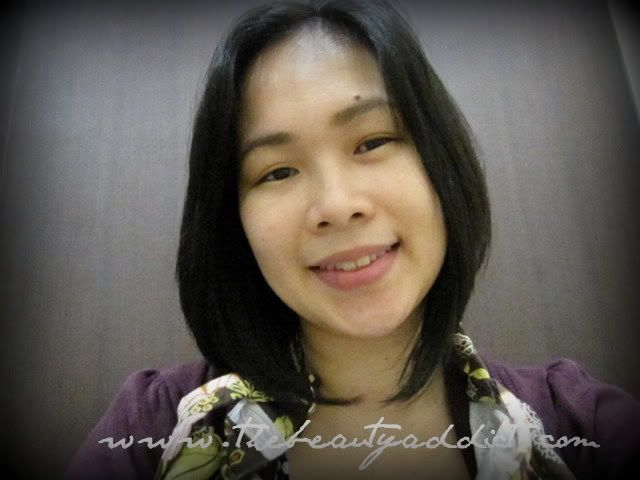 Do you want to receive updates straight to your email?
Click here to subscribe.