I love Sundays. It's the day I get to spend with my family entirely. Hubby and I loves to eat
good food
. So the first thing I always look forward to is our weekly
food trip
.
When we were at our dating stage, we would go to all the way to
Mr. Kabab
in Q.C. and line-up just to have their famous shawarma. I miss those days! Good thing we found a new shawarma place to hangout.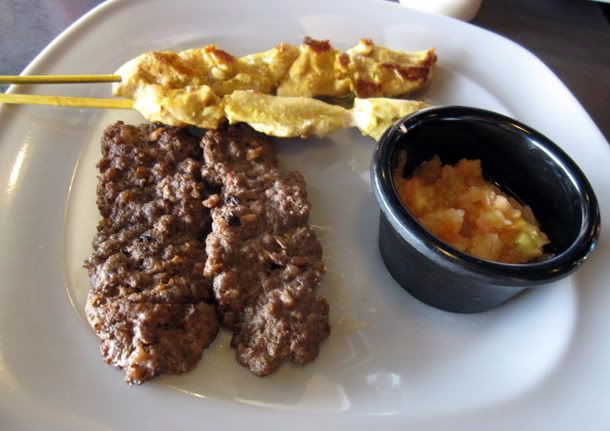 Kebab platter.
Php 155 with pita bread Php 170 with rice. It's our favorite from their menu.
Comes with 2 sticks of chicken, 2 pieces of beef and salsa.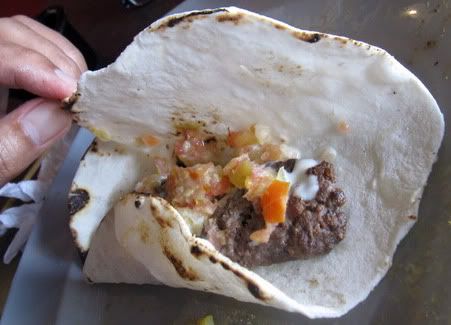 Oh you guys have to try this. It's just so good.
Tip:
The secret is in the sauce so you have to put plenty.
Big Scoop
ice cream is available at the restaurant for dessert. Php 22.00
I hope everyone had a great weekend too!

Uncle Moe's Shawarma Hub
Julia Vargas, Pasig City
In front of Valle Verde 3
Open 24 hours

Did you like this post?
Click here to subscribe to The Beauty Addict