Hello everyone! Remember Stef? the model on my last post =D. I had the opportunity to work with her again last Friday. On the bridal makeup, she looked so timid and reserved. This time, we transformed her to a very enticing/alluring young lady :) And I think I like her better with this look haha. This girl has a potential! She's hot isn't she?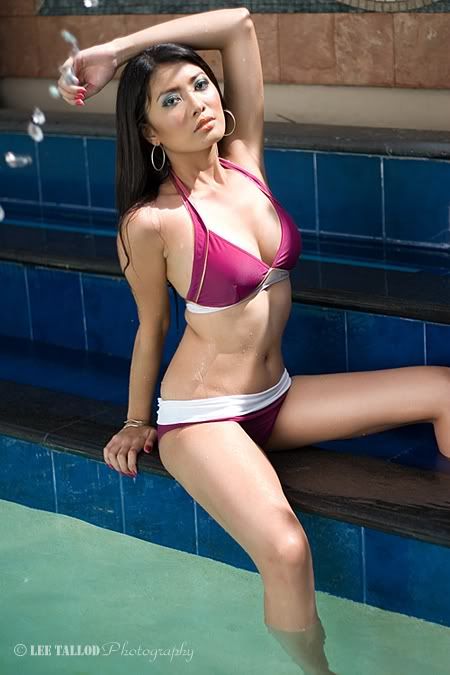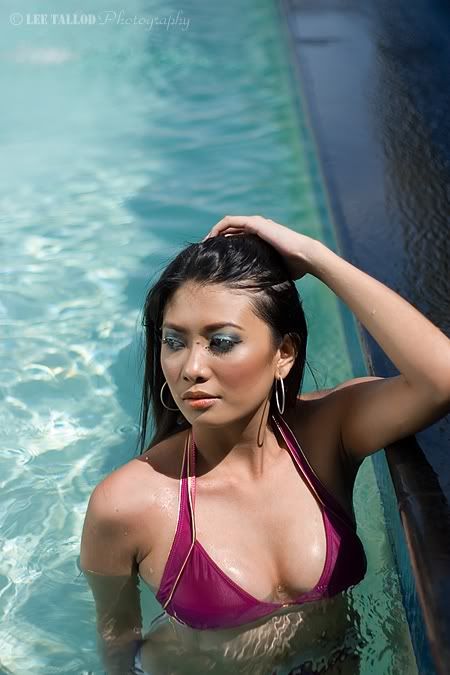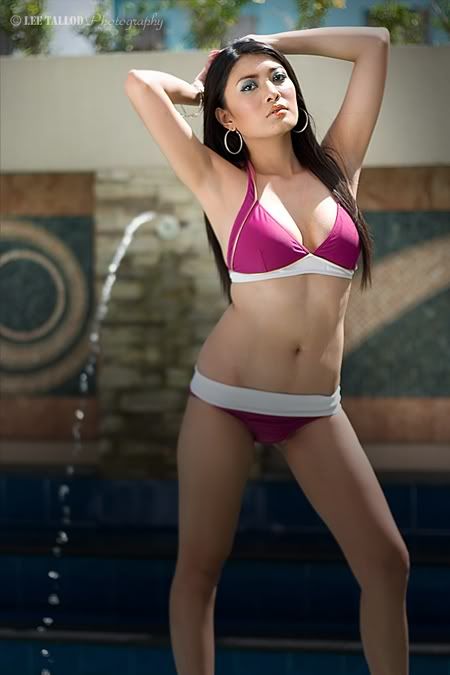 Special thanks to the following people:
Photos by: Lee Tallod (yegwaegnis.multiply.com)
Location: Artmovement (artmovement.multiply.com) Thanks
Oliver
!
Swimwear: Soak Swimwear (soakswimwear.multiply.com / soakswimwear.com) Thank you so much to Ms. Angela) I love love love your products...so photogenic!
Model: Stef Endozo (stunningstef.multiply.com)
MUA: Kim Rodriguez (thebeautyaddict.multiply.com)
Thank you so much to the rest of the
team
: Ty, Dub, Audie :)
More pics soon!
I hope everyone's having a great Sunday!