It was my first time to have my work published in a Magazine. Thank you so much to Kabbie, Contributing Style Editor for OK! Magazine (July issue) for giving me the opportunity. It was a very unforgettable experience. I hope to do more in the future.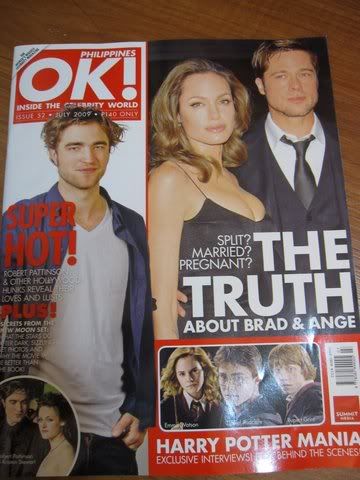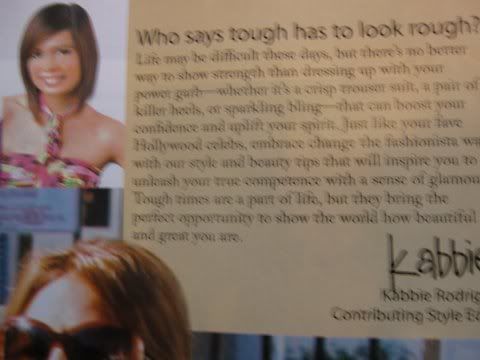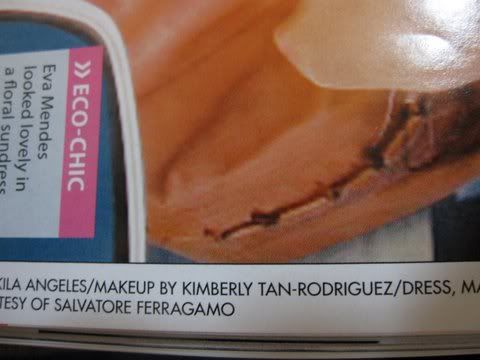 Curious to know more about the Brad-Ange split-up issue? Grab a copy of OK!s July issue now =D
Happy weekend everyone!