How are you doing ladies? Thanks to Tish I've realized I've been neglecting my blog for days now. I'm so sorry..it's just that I've been feeling sick lately :-( I actually didn't go to work today coz I've been vomiting the entire morning. arrrgghhh it's hard but I want this :-)
Although I'm struggling a bit...and I can't even put makeup on my own face that much =) It's a good thing I can still do gigs. I really enjoy it to the point that I can endure all those I've mentioned.
Last Saturday, I was invited to a gig. A group of photographers named "Lensmates" was looking for a MUA because the one they've booked backed-out. So I went there without knowing what I'll be doing. All I knew was that there'll be one model and 3 layouts.
They haven't given me all the photos but I'll show you my fave shots:
Layout 1: Sexy Architect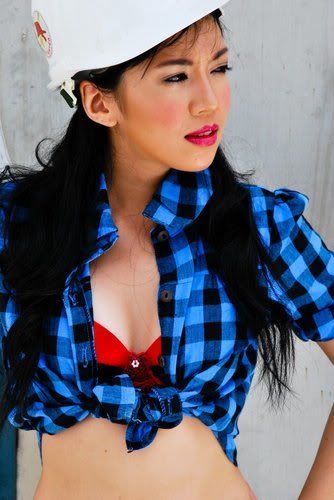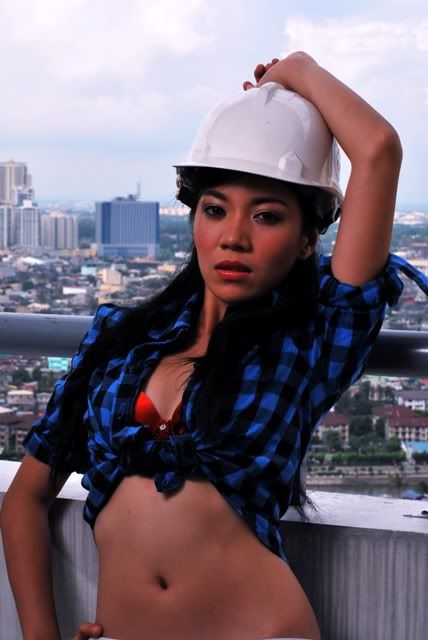 Layout 2: Lingerie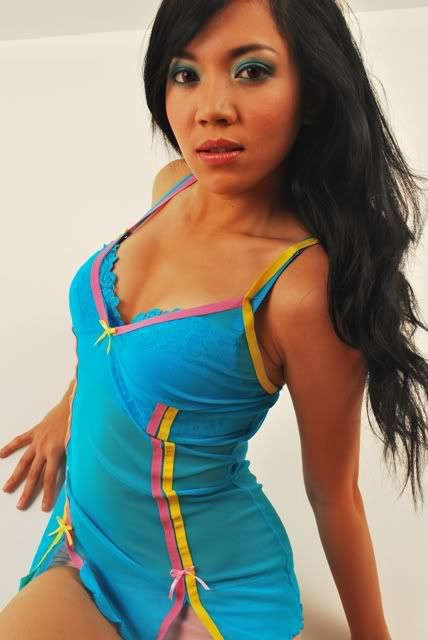 Layout 3: Sexy School girl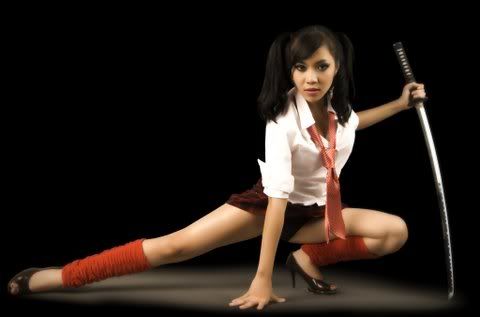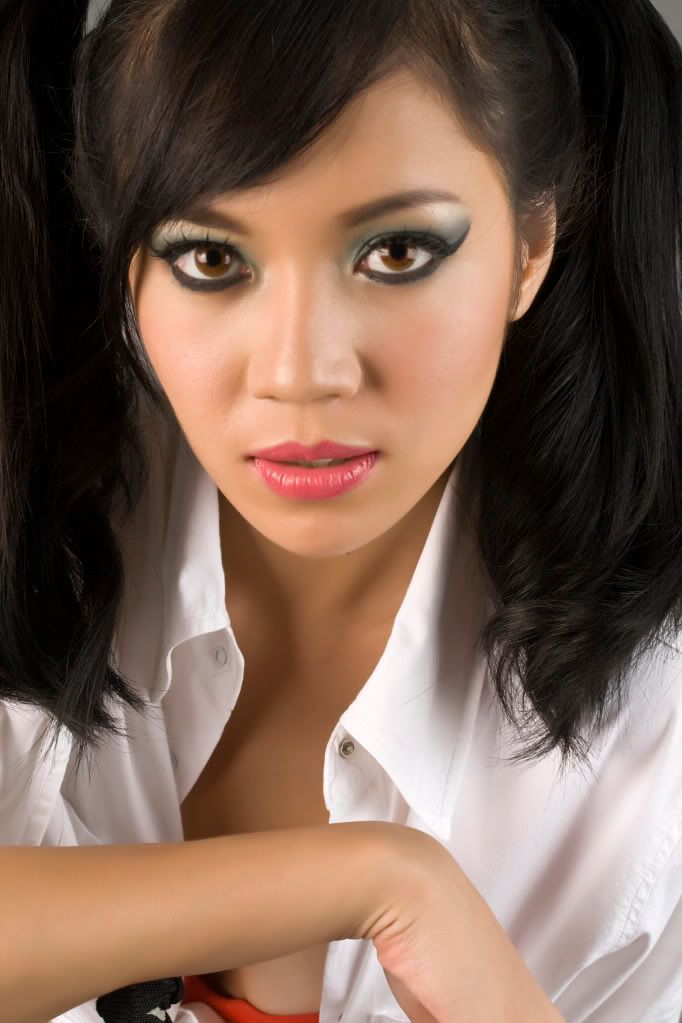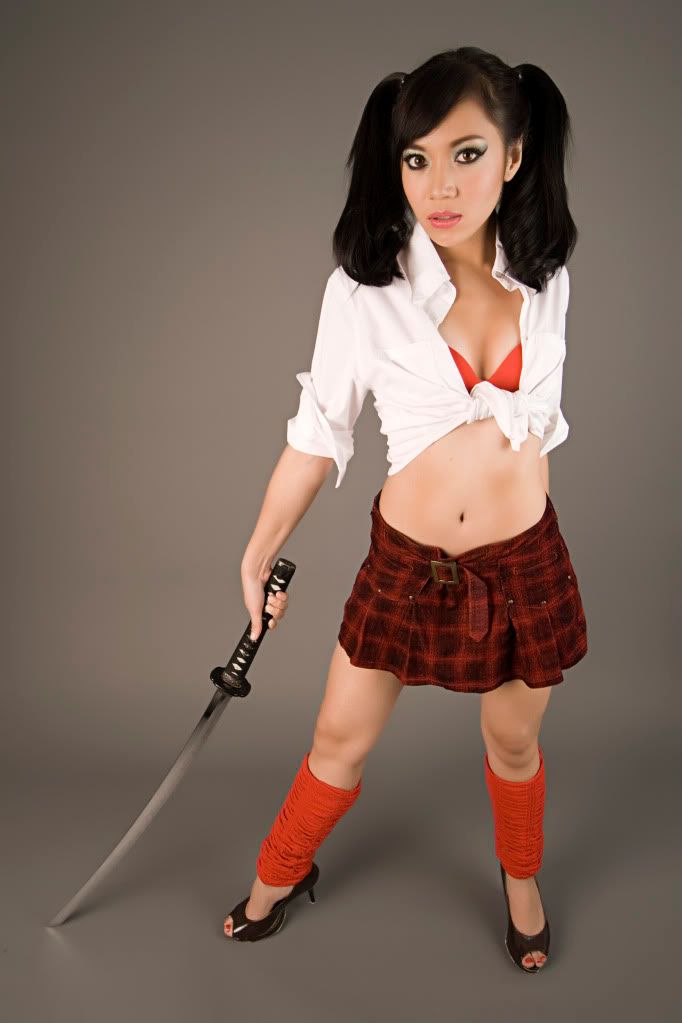 Sir Buds of Lensmates told me he wanted the model to look like a Japanese (anime style). I really had no idea what to do with this layout. The only anime I've watched is Naruto hahaha. At first I planned to make her look like Chun Li of Street Fighters but she told me that the outfit she brought was school girl so I chose pigtails for her hair style instead.
Credits:
Model: Aya Montez, Playboy Playmate for June 2009 (http://ayeyeng.multiply.com)
Photographer : Buddy Castro (http://budcastro.multiply.com)
Oliver
Tam (www.olivertam.com)
HMUA : Kim Rodriguez (http://thebeautyaddict.multiply.com)
Studio : Artmovement (c/o
Oliver
, Jayjay & Jeff) (http://artmovementstudios.com)
What do you guys think? I'm open for suggestions. I'll try to update this blog more often. Ciao =)