I feel like I haven't updated this blog for so long…. Sorry :-( I haven't been busy…all I did the past week was sleep sleep and sleep. And I feel sooo lazy…..if you read my post last week you'll know why.
A few weeks ago, I went to my cousin's house who's into photography and invited my other cousins who really love to pose for a makeover. When the Basco girls unite….it is indeed hilarious!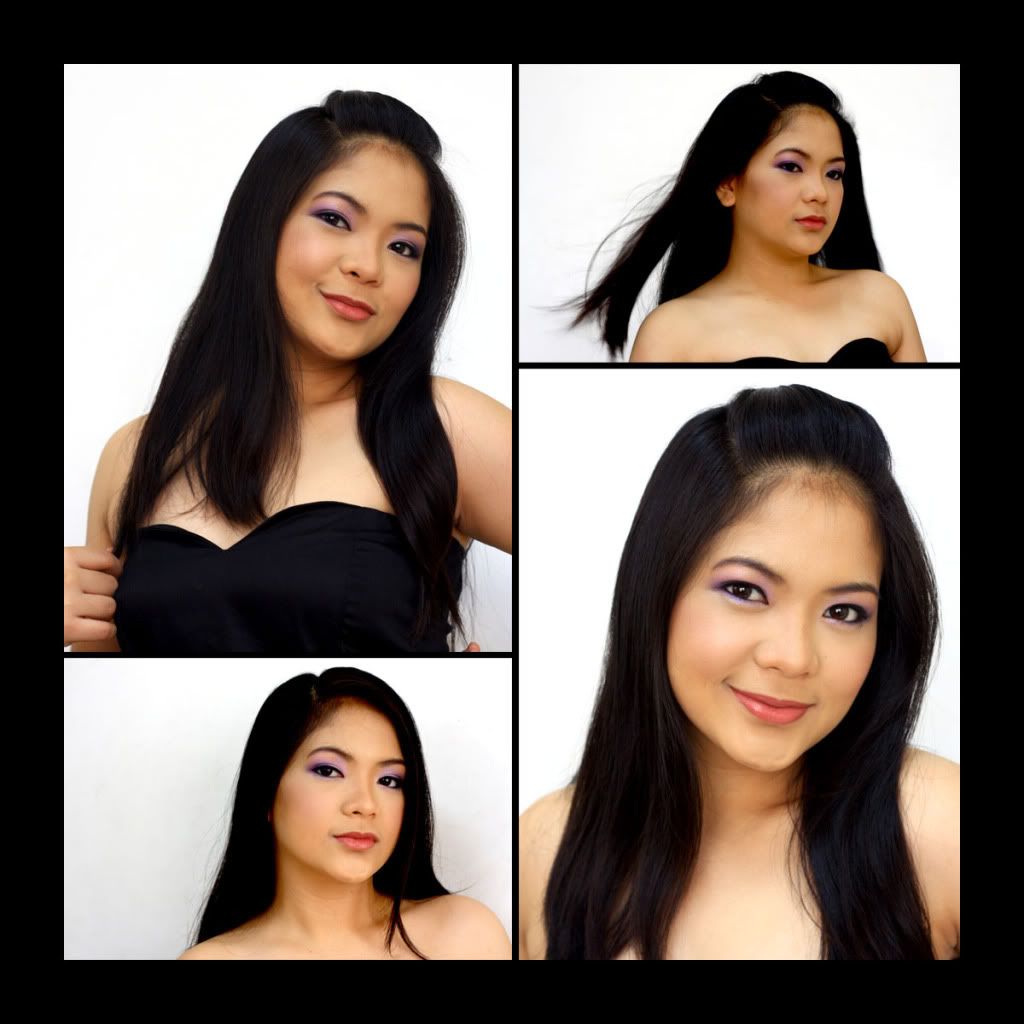 Model: Aleli Basco.Pretty ehh??? Not only that…you'll be stunned when you hear her sing and see her dance.
Photo by: Sarah Jane Basco. (My very astistic cousin).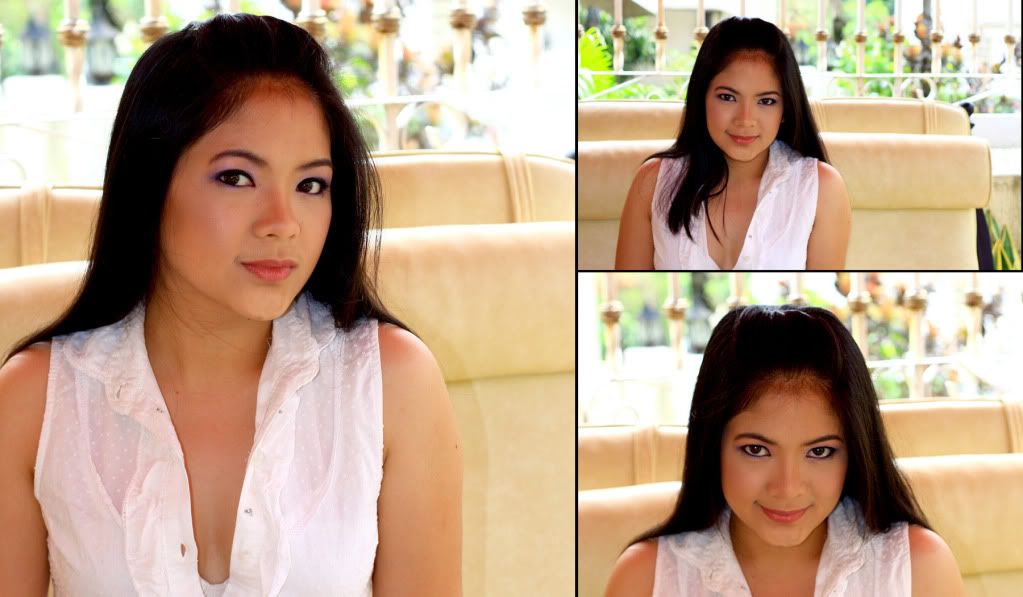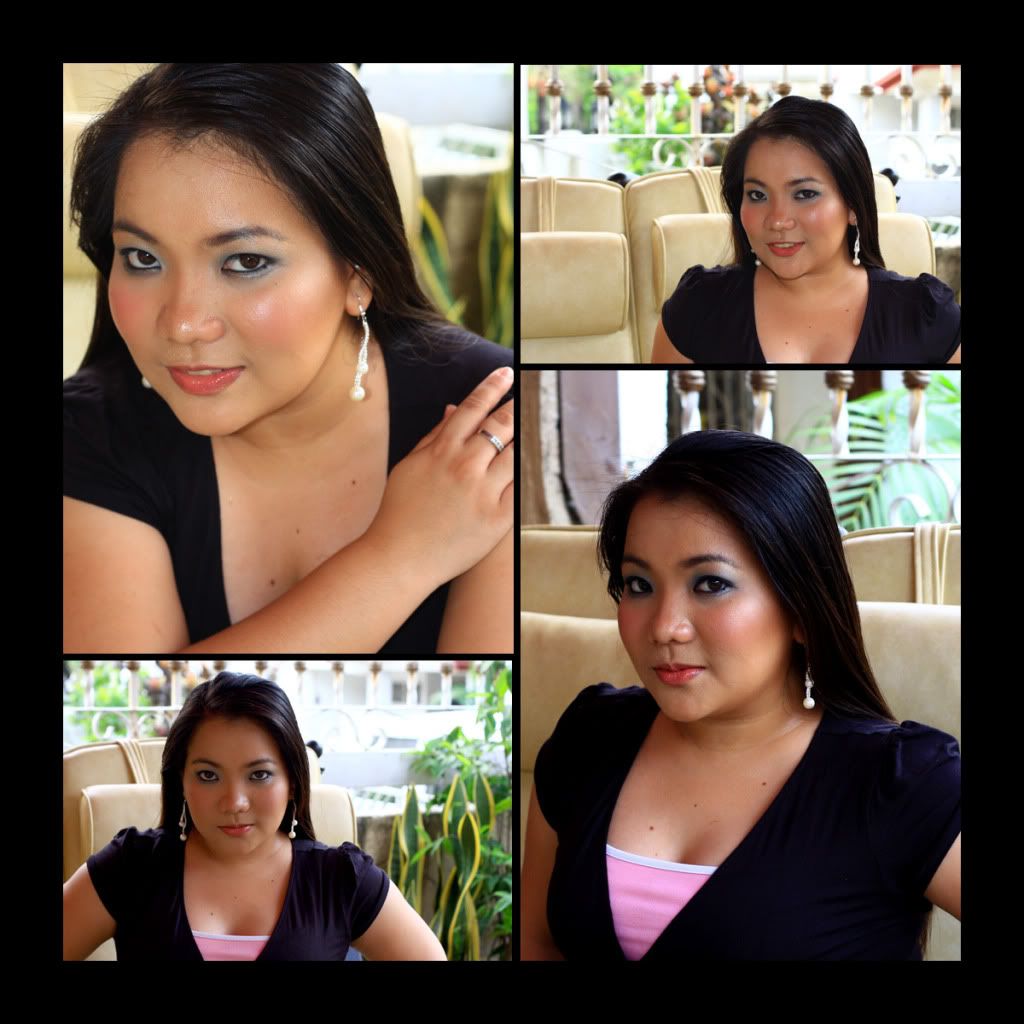 Model: Aljane Basco. The most hyper girl in our family. She's a dance instructor.
Photo by: Sarah Jane Basco
Thanks for allowing me to doll you up cuzzzssss. Still waiting for the rest of the photos. Calling Ate sarah???
Happy Monday everyone!