Hi everyone! On our third day at Basement Academy, we were taught how to do a one-tone smokey eyes. For me, it was one of the most exciting part of the course because with perfect application, smokey eyes can make anyone look sexy woot woot!
Our pretty teacher, Ms. Cheryl Cabanos, also taught us how to groom the eyebrows and draw a perfect shape. I do my own since highschool but it was my first time to do it on someone else waaahhh. Scary but I did it hehe.
I didn't know that using one-tone is the hardest (for me). I was able to practice my blending thoroughly with this look. Here's Girlie (my model for that day). Does she remind you of Jessica Simpson? =D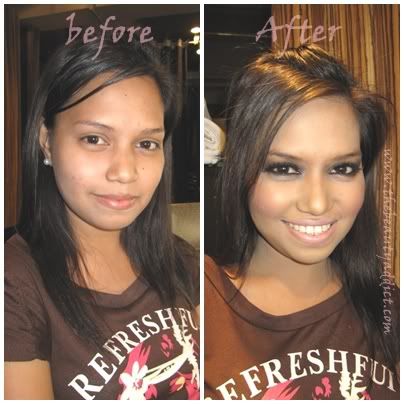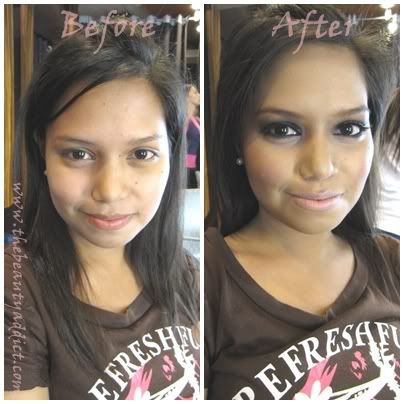 She knows how to project...Love her!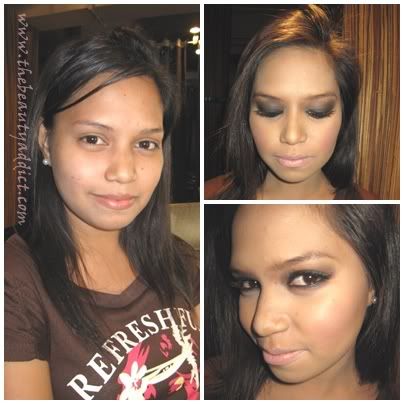 With our fab preggy teach :D