A heads up to all the fashionistas out there!
Stylebreak
released a spanking new collection of called "Line and Drapes". It's already available on their Multiply page.
This collection is composed of daring sheer tops, sexy rouged dresses, draped skirts and the trendy color blocking skirts. Check out the photos below:
Black sheer top paired with pink/black skirt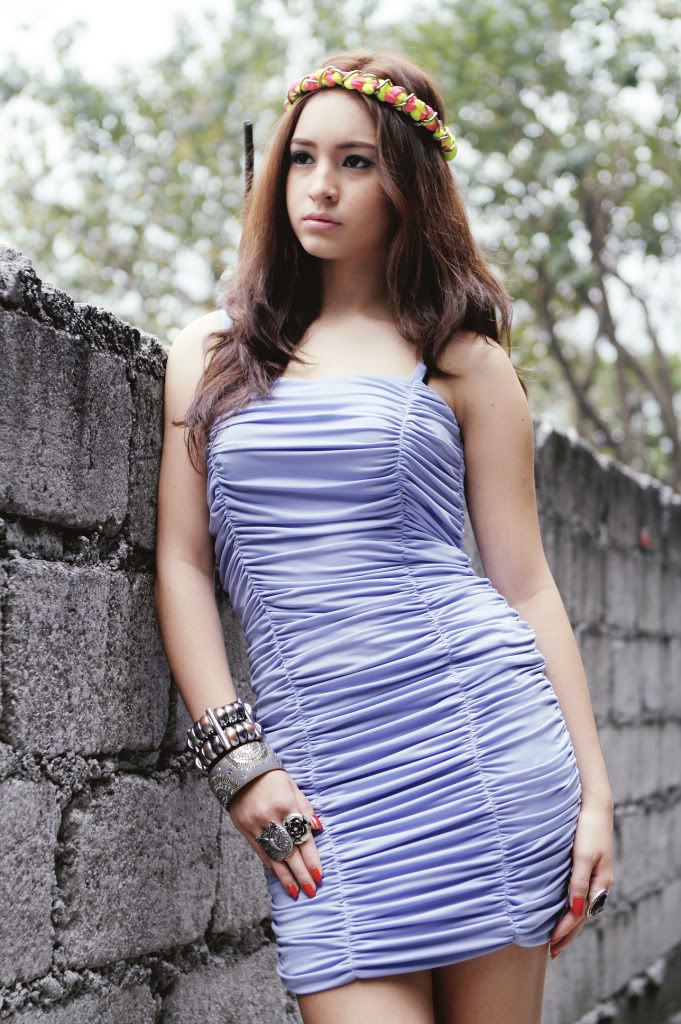 Lavander rouged dress
Blue/gray dress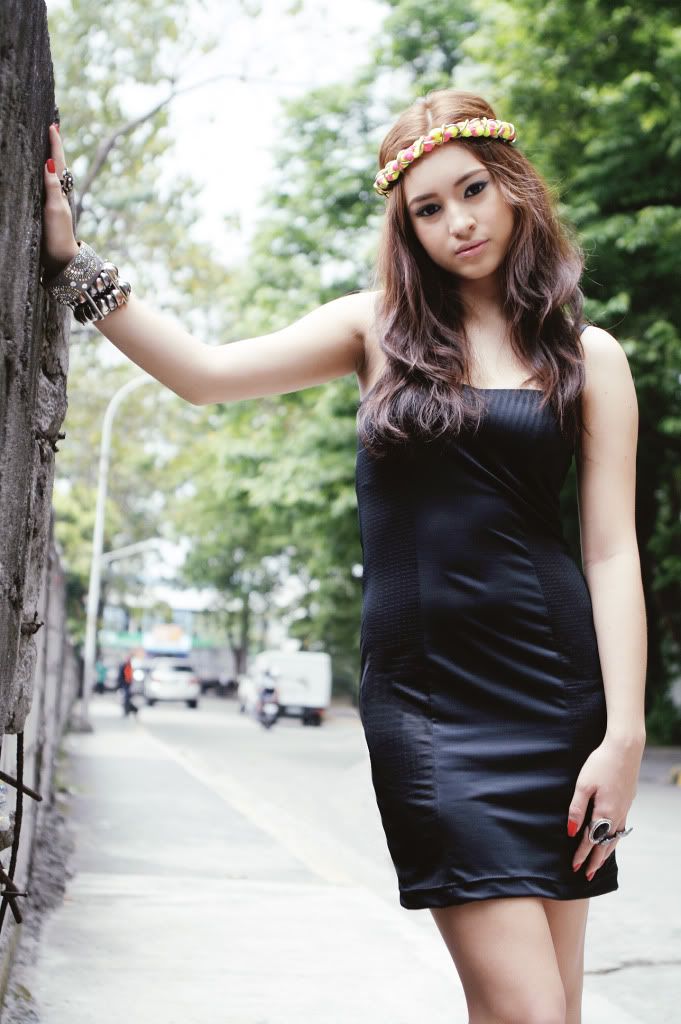 Black detailed dress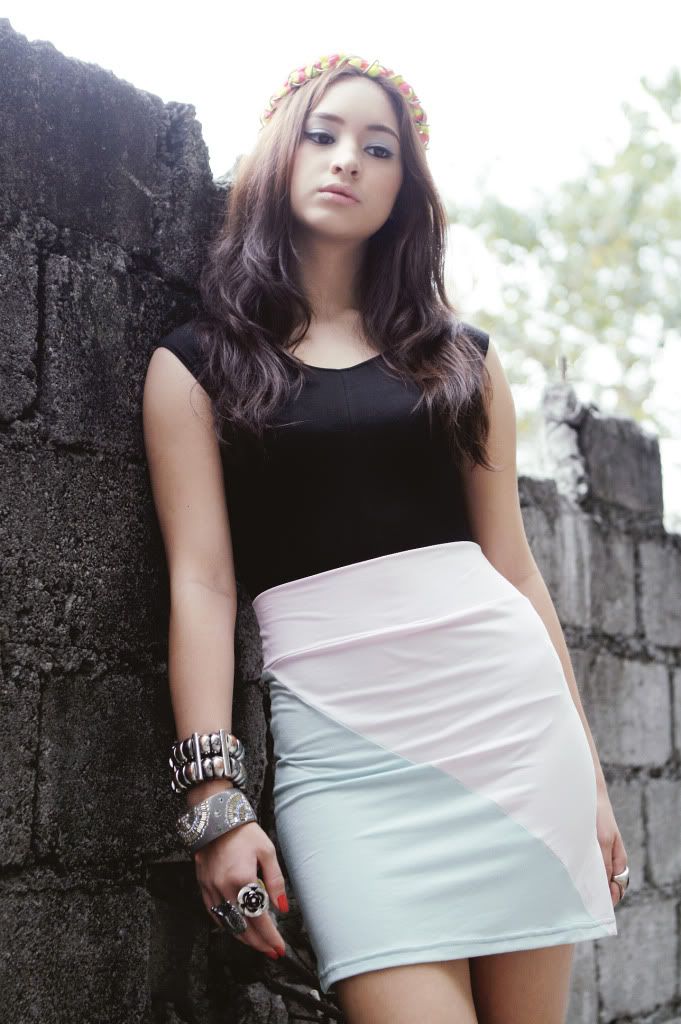 Black leotard with sheer paired with baby pink/green skirt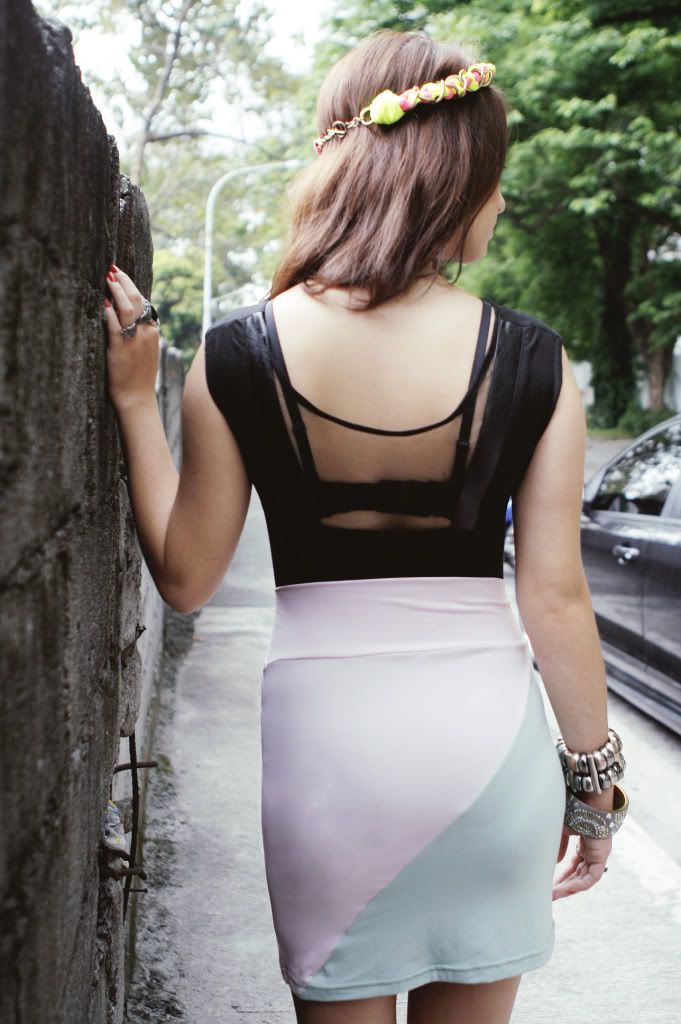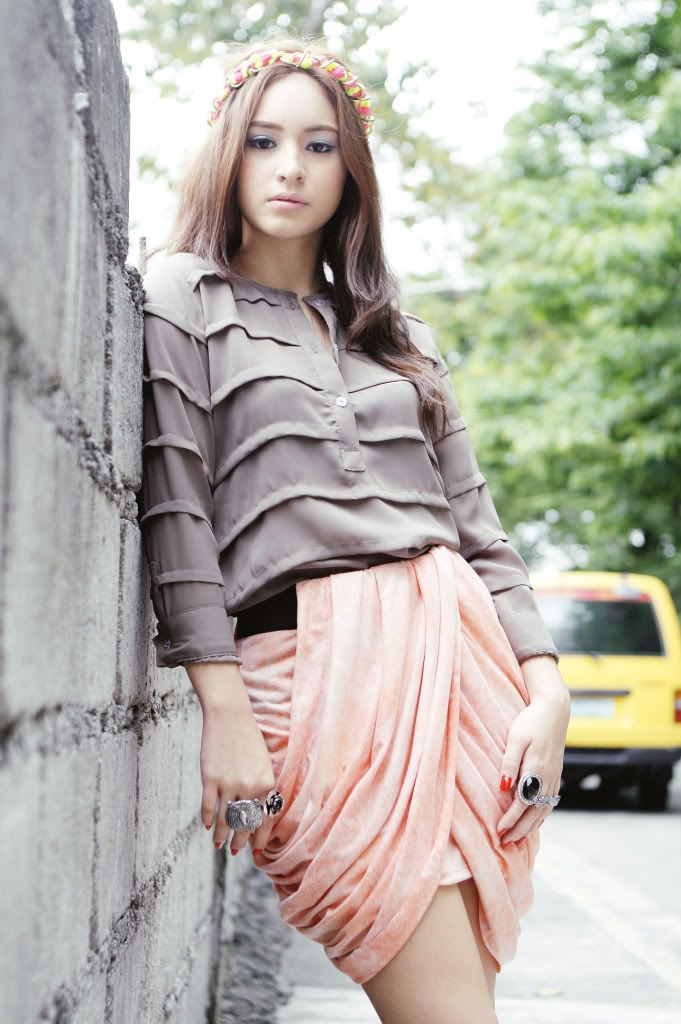 Brown ruffled sheer top with orange draped skirt. This top is my favorite of them all!