Christmas is indeed the most exciting season of the year for me. Sales all over the metro, parties, gifts, Christmas ham and holiday specials like the Magnolia Christmas Limited Edition Ice Cream flavors.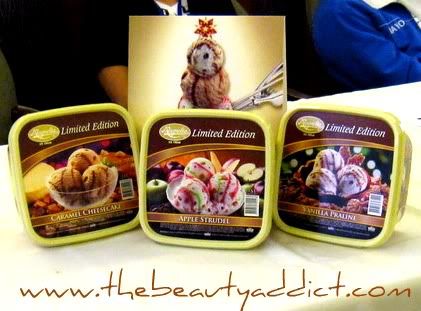 Last week, I together with the jolly mommy bloggers joined the Magnolia people as they introduce to us the flavors they are offering this Christmas season.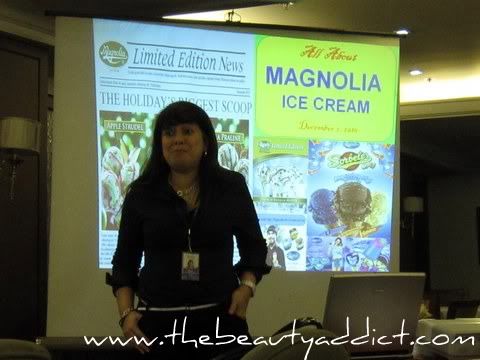 I'm sorry for making you salivate. After an ice cream overload last week, these new flavors are really worth trying I swear. I love all the three but I'll introduce the flavors in order of my favorites: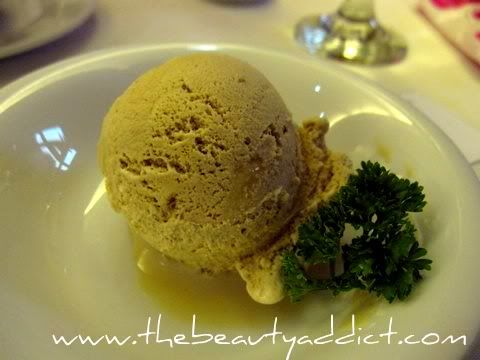 Caramel Cheesecake
Contains bits of cheesecake with streaks of caramel ripple in a Caramel Ice Cream Base. I'm a cheesecake lover so I was thrilled to know that I could enjoy two of my most favorite desserts at the same time. Oh no! Calories calories calories haha...But it's ok as long as it makes me happy (excuses!) as my husband would always say "Pasko naman eh!"
Apple Strudel
Contains apple cinnamon bits with crushed chocolate pretzels swirled with a combination of green and red apple ripple enhanced with a creamy vanilla flavor.
I don't usually like fruit flavored ice cream but this one was different. I love that there's something I could munch for every spoon. It smells and tastes so good.
Vanilla Praline
(It's the first one in the photo with 3 scoops)
Contains cashew praline with streaks of caramel ripple in a Vanilla Ice Cream Base.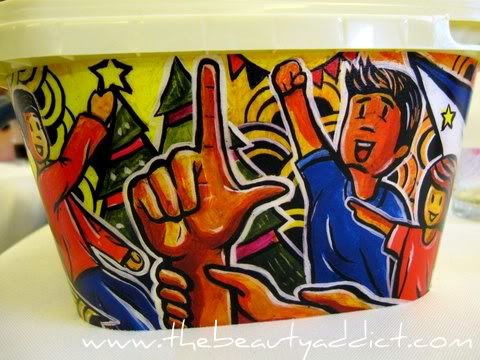 Every year, Magnolia organizes a contest for all student artists to encourage them to pursue and develop their talents even more. This year's winner is featured in every packaging of the Magnolia Limited Edition ice creams.
Now here are some trivia:
Did you know that the Magnolia ice cream containers are microwavable and freezer safe? I used to tell my mom that she shouldn't reuse those plastic containers as they could be toxic. Now I know that these are for keeps.
Did you know that Magnolia regained their name several years ago already? FYI people, Nestle and Magnolia are two different brands. So if you're looking for Nestle or Magnolia, be sure to check the name and not the color of the container ok? hehe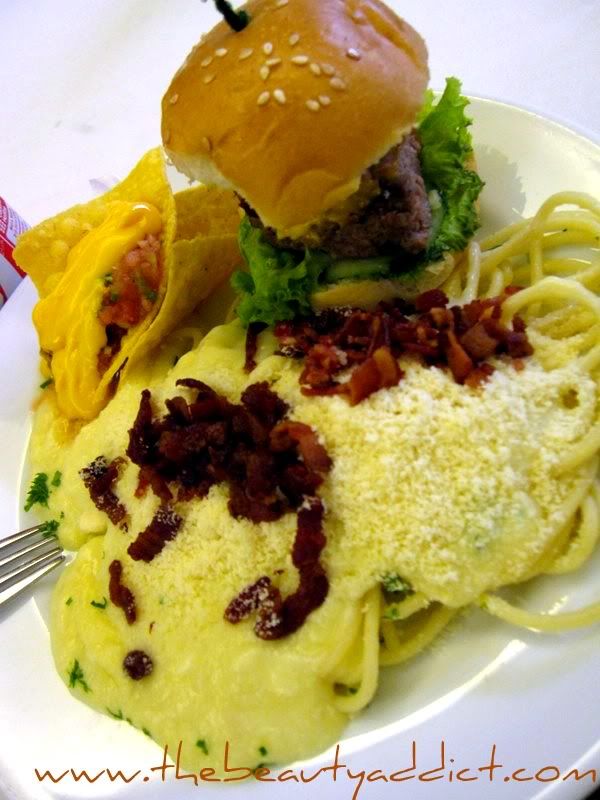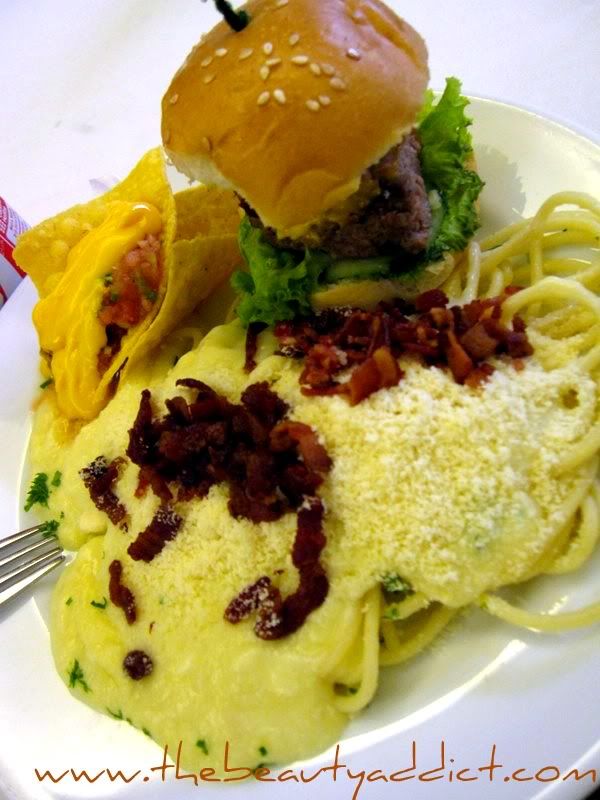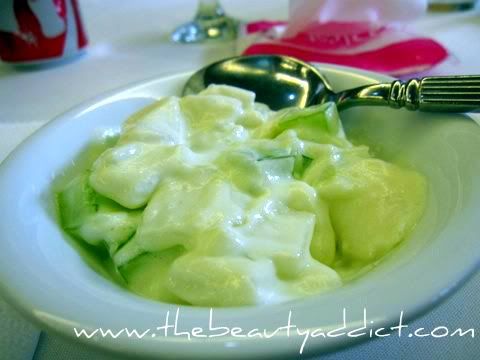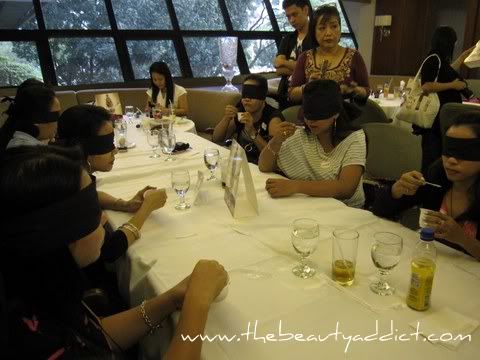 It was an afternoon full of fun, food, games and ice cream for all my fellow mommies who joined the event. The game was a really fun way to test our sense of taste haha.
Thanks to
Magnolia
for being wonderful to us! And of course to Jonel of
Nomnom Club
:)
These Magnolia Limited Edition Ice Creams will be available at supermarkets and groceries,
Monterey outlets
and selected
Petron treats
and shops only until February 2011.