Weirdly enough, I know a few people who are members and distributors of AMWAY but I haven't been presented with the makeup and skin care line they are offering. That's why I accepted the invite of Dr. Meeko Hilario to visit the Experience Center to try out the Artistry products two weeks ago.

Artistry skin care and makeup is one of the high end product lines being offered by AMWAY. Check out my product shots and swatches below: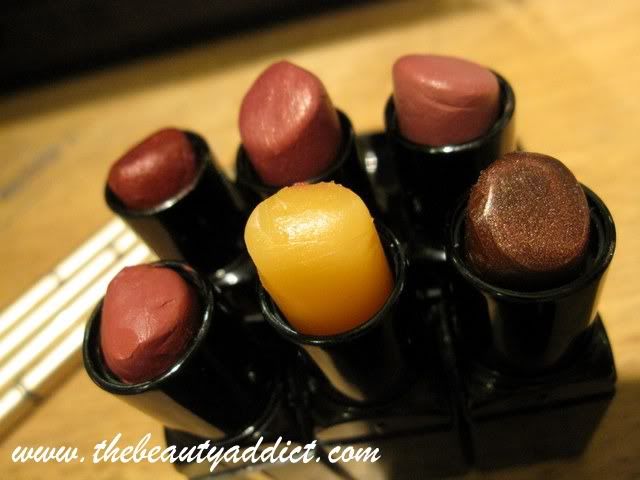 Eyebrow pencils in brown and black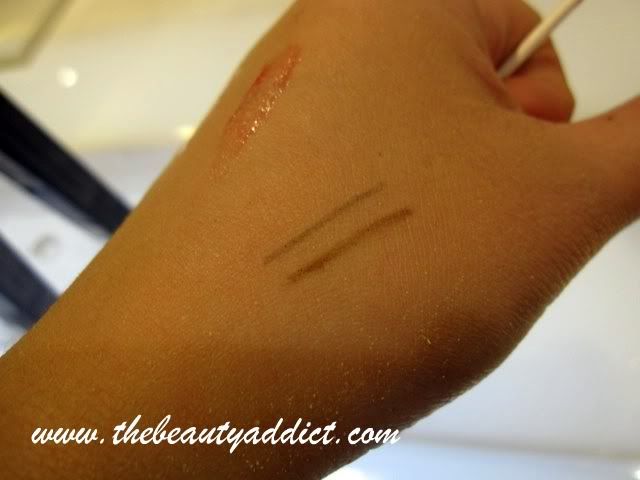 This is my favorite of all the Artistry products I've tried that day. I like how this type of eyebrow pencil can provide ease of application and help with precision. Remember my post about the
Paul and Joe's new eyebrow pencil
?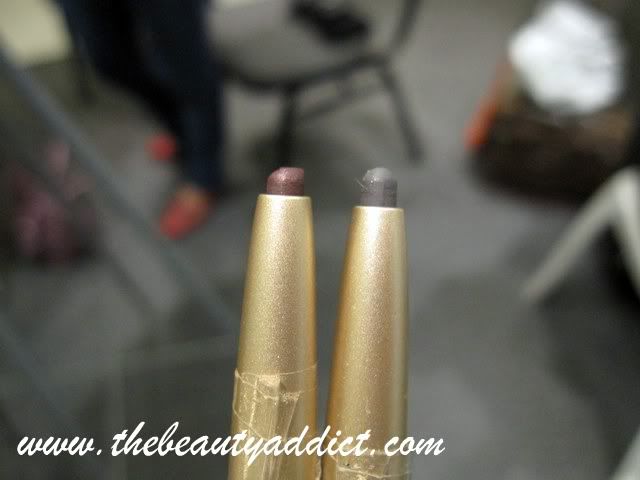 Two shades of eye definers


I got to test their skin peeling gel. Here's the before and after shot. I was amazed how it made my skin smoother in just a few minutes. Interesting eh?
I wish they offer more from their makeup line. I already have everything similar to those so I'd skip that for the moment. But I got more interested with their skin care line. Gotta start saving bucks now because they aren't cheap. Anyone got feedback?

If you want to try the products above, you may contact Dr. Meeko Hilario to schedule an appointment at the Experience Center in Makati at 0917 8163356.