Where can you have
the best buffalo wings
in town? With a toddler-like excited expression, I'd say
Don Henrico's
!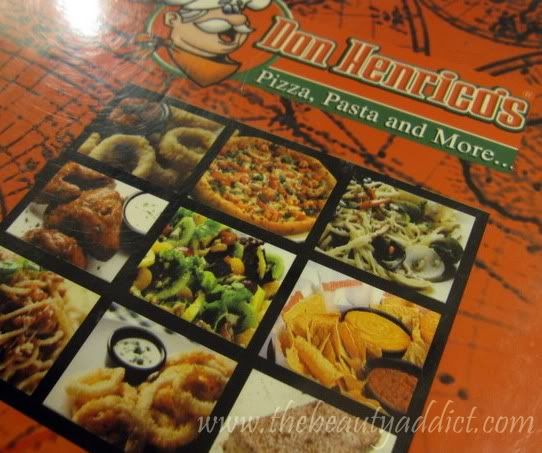 Yesterday, my husband and I were craving for one so we headed at the branch nearest us located at Greenhills.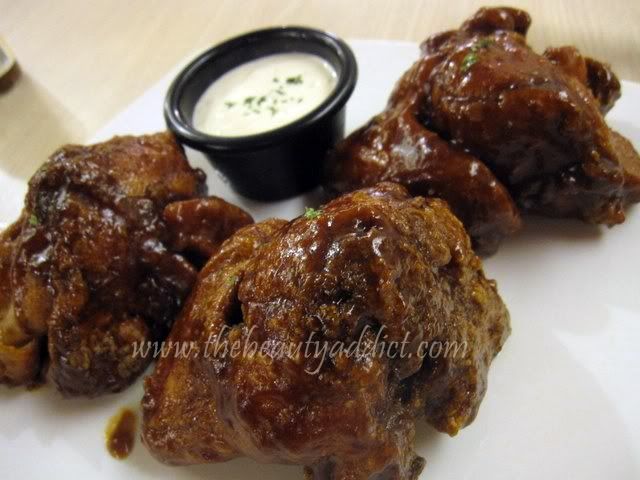 Don Henrico's Buffalo Wings - Php 370 for 3 pieces
Its sweet, tangy taste is really salivating combined with the ranch dipping sauce. The size is huge but not as humongous as before as far as I can remember. But still one is enough to fill my tummy.
Just by looking at this photo makes me drool again!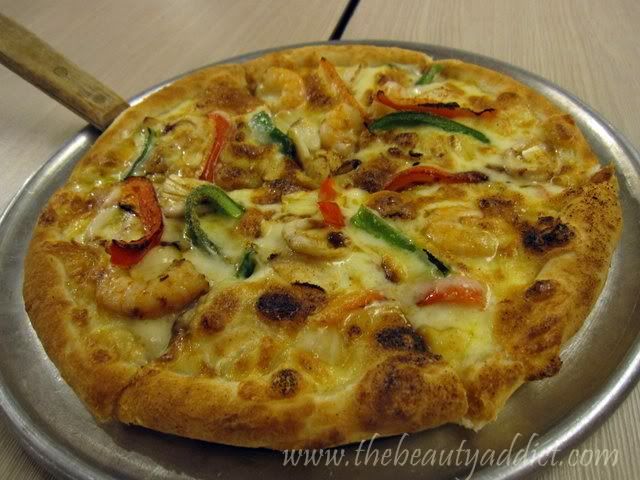 We also ordered the
Seafood Romano pizza
- 10 inches Php 280.00
It's a delightful combination of squid, shrimps, red and green bell peppers, mozarella cheese and garlic butter-wine sauce. Garlic and cheese is a perfect pair!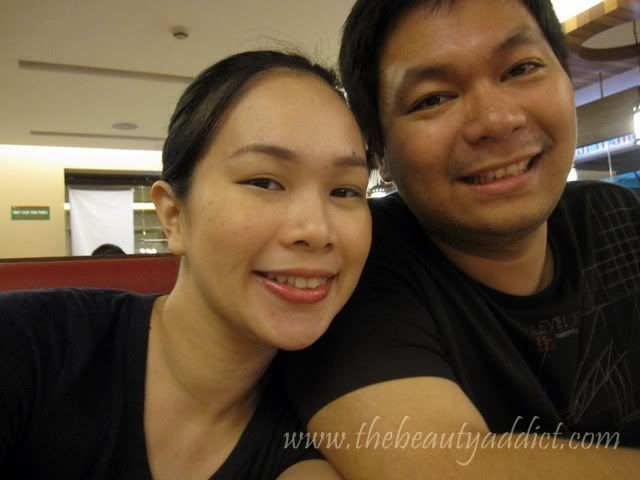 Price is a little steep for me. But the food really pleased this happy couple who finally had some alone time together after 6 months! haha
I like the ambiance at this branch. They're located at a slightly deserted part of Greenhills so it's not that crowded. Service is ok too.
For the buffalo wings-lovers like me, an eat-all-you-can announcement is a GREAT NEWS!
Do you love it as well?


Did you like this post?
Click here to subscribe to The Beauty Addict