I'm still alive blogworld! It's been a while since my last post I know. I had difficulty juggling between work, makeup gigs and pregnancy. Excuses excuses...excuses..
I'm just so eager to report to you guys that we now have a registered dealer of Occ cosmetics here in the Philippines. I've been reading/hearing a lot of raves about the OCC Lip Tars and wished to try them. And look what I have now:
L-R Feathered, Hush, NSFW, Grandma, Petty Beige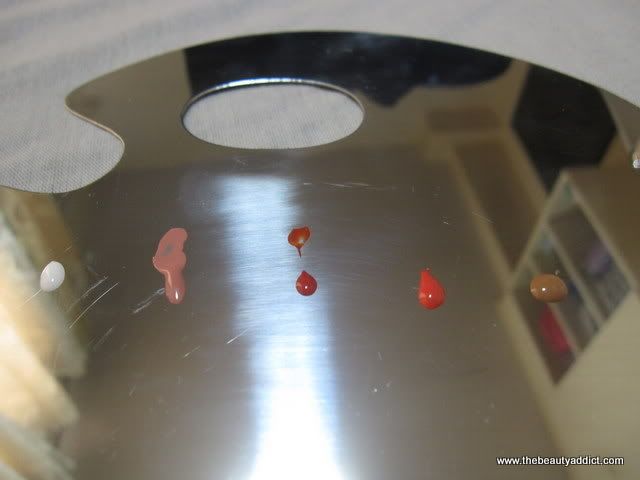 A tiny drop is enough to cover your entire lips.
Tried them on my lips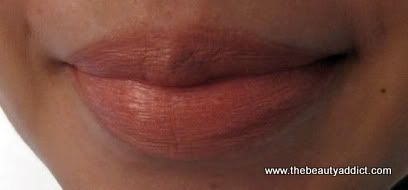 Hush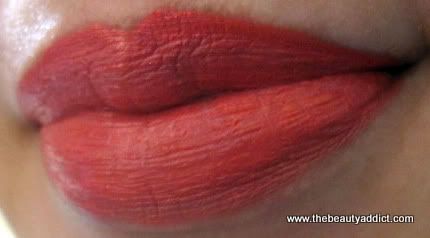 Grandma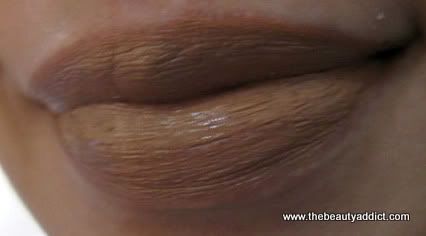 Petty Beige
NSFW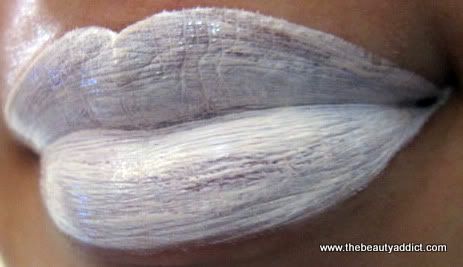 Feathered (scary noh?) Haha. But I purchased this to mix the other colors I have and plan to have :)
Here's a sample. Feathered mixed with NSFW resulted to an Orangy color.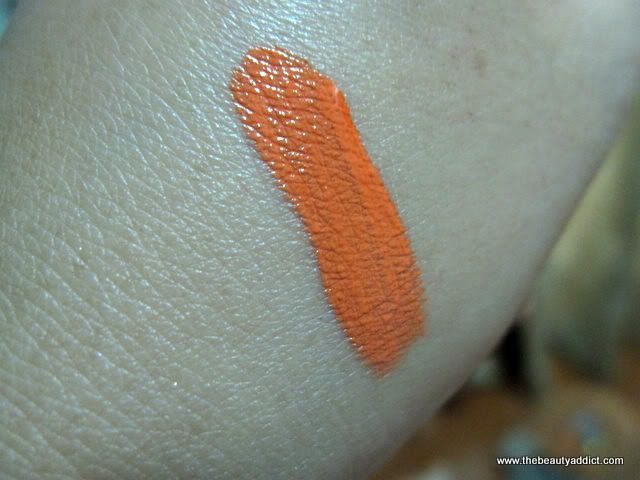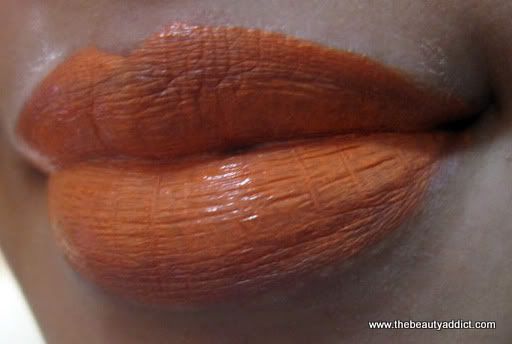 NSFW & Feathered on my lips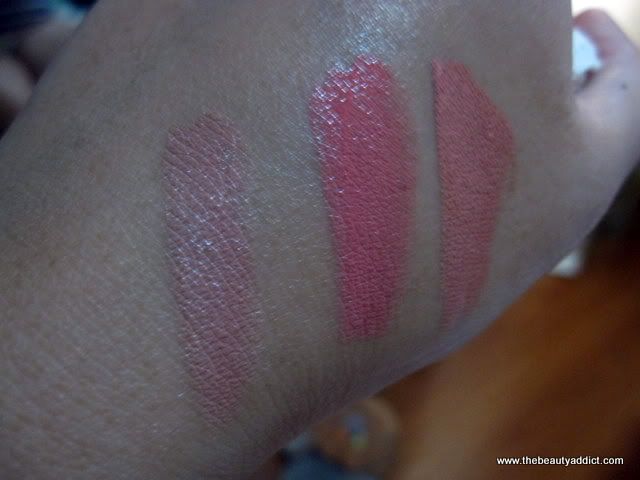 L-R Petty Beige & Feathered, Grandma & Feathered, Hush & Feathered
One thing I noticed, it won't look good if you have dry/cracked lips so exfoliate and moisturize before you apply.
And here's a photo taken by Mr. Jeave Gabiana when we had a shoot at Basement Academy last week.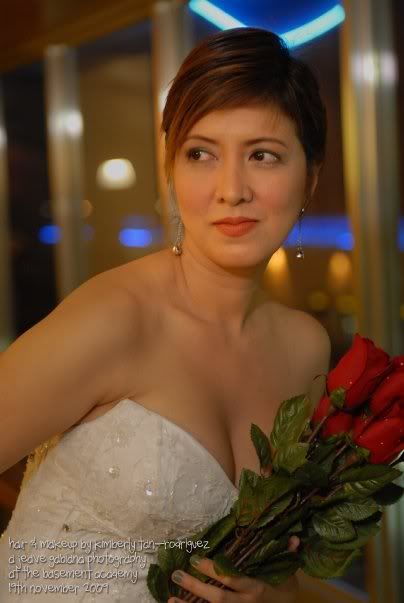 Here I used Graftobian foundation and Occ Lip Tar in Melange. Pretty noh?
I still have to test these products for a few more weeks though. But if you want to know more information, check out:
http://hdmakeup.multiply.com
and
www.occmakeup.com
Ciao!