Aloha! With a very gloomy weather today, I was so tempted to just stay at home and sleep. Too bad I can't. Have to makeup for my absences last month ugghh. But after a long time...things have been manageable today finally!
This is not my first post about
Amici
. Some of you already knows that hubby and I love Italian food. But I've been trying to avoid fatty foods since I got preggers that's why when I got a chance to try this resto again, it was so memorable.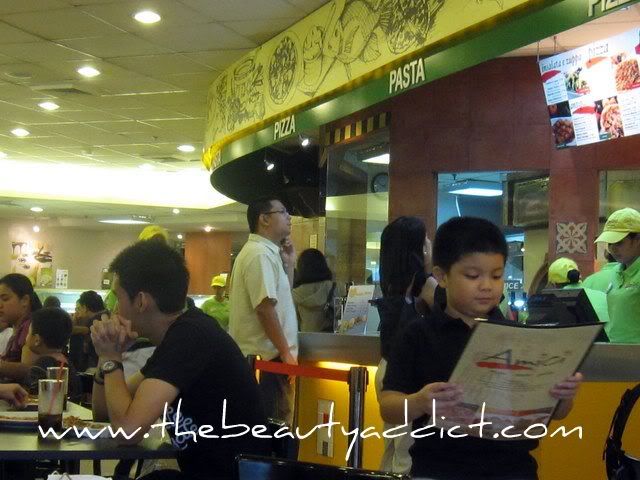 Amici
SM Megamall Branch
I believe you can judge on how a restaurant is doing with the no. of customers. This branch is filled with a crowd everytime I go there!
Tutta Carne P290

All meat pizza - Italian sausage, ham and pepperoni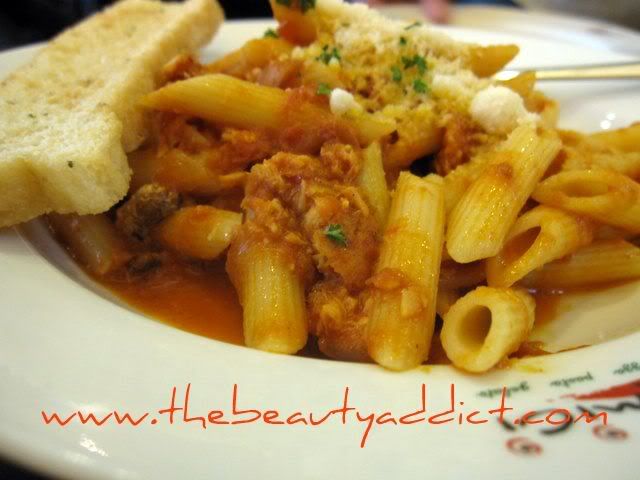 Penne Al Salmone Affumicato - P230
Pasta with smoked salmon. This is my favorite! If you ask me, this is a must try!
Now I'm back to healthy diet. It's ok to indulge yourself once in a while right? =D
-----
Here's my pic at my
16th week
of pregnancy. My belly is really getting obvious :) This is making me nervous yet excited.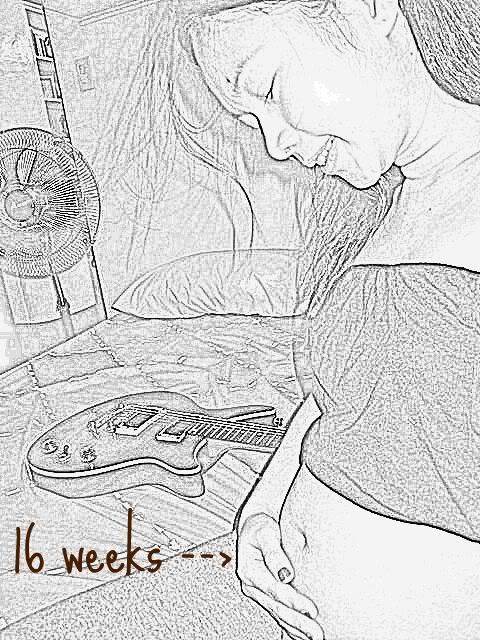 Ciao!

Amici Branches:
Don Bosco, Makati
Tomas Morato, Quezon City
SM Megamall
Missouri St. Greenhills