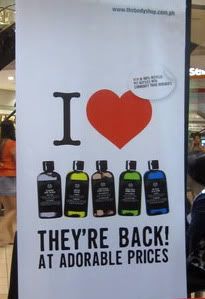 The Body Shop
launched the
1980s favorite Originals Collection
with its new packaging last Friday. It was an 80s pop-themed event and bloggers had fun learning about these new products with the activities TBS
team
prepared for us.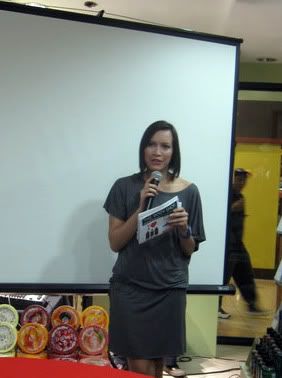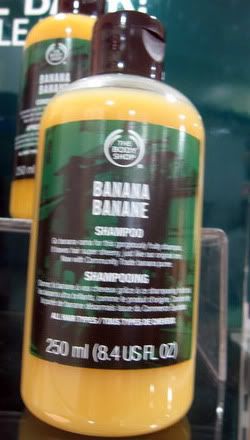 Banana shampoo
. The winner in the bloggers votes.
Makes me want to try.
Carrot Moisture Cream
. It's a rich, non-greasy moisturizer.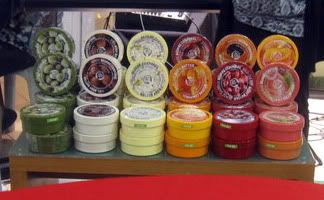 TBS also lauched their new body butter flavors. I only got to try the Wild Cherry. If you like fruity scents you'll love this.
I already stocked-up on Cocoa Body Butters during their last sale. I've been using it consistently on my pregnant tummy and still no stretchies now that I'm on my 8th month :)
If you're a fan of the TBS Body Butters too, now is the time to hoard.
From 695, you can avail them now for 495
:) Promo will be up to the 28th of this month only.
I chose the mango, strawberry and cheesecake combination. Yummy! White Hat is the best frozen yogurt I've tried so far :)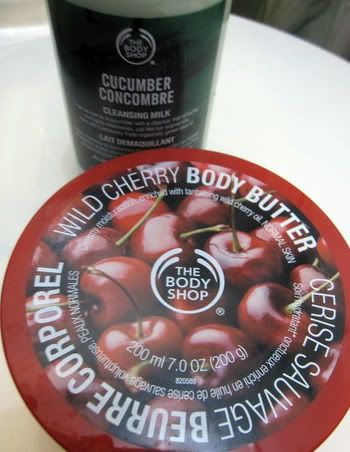 Of all the products I've mentioned, I chose the Cucumber Cleansing Milk. I said that my pick was the Dewberry but on second try, this one got me hooked. I'm also excited to use my new body butter, the Wild Cherry :)


How about you? Any thoughts or comments? Please share.