What's the latest with TheBeautyAddict?
Even before makeup school, I already knew that I wanted to do makeup professionally. With passion and hardwork, I'm slowly doing things that would help me reach my dream.
It's an uphill struggle but I'm happy. One of those things I'm talking about is my site. I know some of you may have noticed already that this site has a
new fab layout
=D
Designed by
Ms. Lee Tallod
, a talented photographer and web designer.
Some of her shots of my work for
Aki
. (Yin-Yang shots)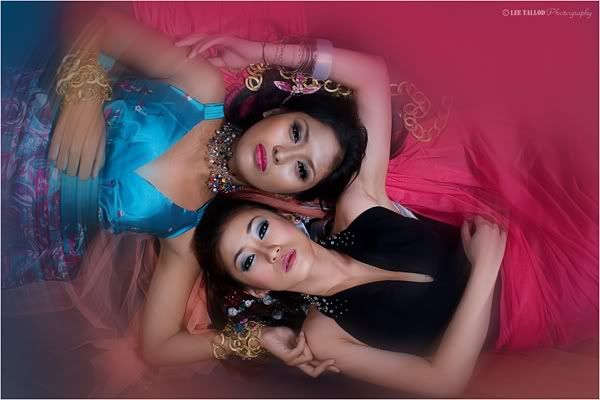 CREDITS:
PHOTOGRAPHER:
Lee Tallod
MODELS:
Chiaki Morita
Phoebe Rutaquio
MAKEUP ARTISTS
Kabbie
- for Phoebe
Kim
- for Aki
WARDROBE
VOUGE
Renz Pangilinan
ACCESSORIES:
G.L.A.M
Feel free to comment. Happy Monday everyone!